Rodengo Saiano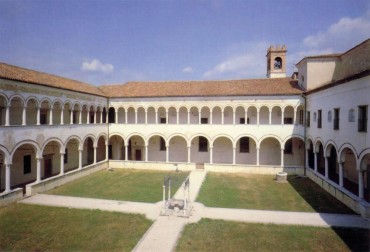 Rodengo Saiano has been a single district since 1927. It is situated about 15 kilometres from the city and is of ancient origin: Saiano was actually established under the Romans and Rodengo during the Longobard era. One place that simply must be visited is the abbey of San Nicola which is one of the most impressive monastic sites in Italy. It was founded in the 11th century by Cluniac monks but passed into the hands of the Olivetans in the mid-15th century.
The Abbey is built around three large cloisters and is decorated with works by the greatest artists of the Brescian school of the 16th and 17th centuries (Foppa, Romanino, Moretto, Gambara and Cossali).
Inside there is a book-restoration workshop and a Museum of Wrought Ironwork and today the monks still produce a liquor based on herbs.
Provaglio d'Iseo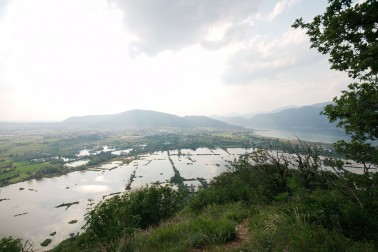 The last district in Franciacorta before Lake Iseo, Provaglio provides a delightful view over the Sebino Peat Moss. The origin of the district is strictly connected with the presence of the Cluniac Monastery of San Pietro in Lamosa founded in 11th century.
This monastery is one of the most interesting Romanesque remains in the province of Brescia. The oldest part is the church of San Pietro next to which a baroque chapel was built.
There is an excellent view of the nearby peat moss from its churchyard.
Photo: fondoambiente.it, Dino Quinzani