Montecampione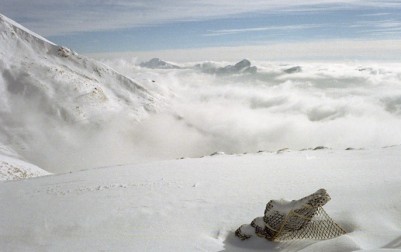 Situated at the mouth of the valley and easily reached from Brescia, Montecampione is the most recent tourist development in Valcamonica and is perfect for winter skiing or for a summer walking or sports holiday. It was designed during the 1970's in a panoramic position. It has two centres, Alpiaz at 1200 m and Plan at 1800 m.
Darfo Boario Terme
The writer Alessandro Manzoni thought highly of it but before him even as far back as the famous 16th century naturalist Paracelsus, many praised the water of Boario which is famous for its powers to cure liver, and other problems.
Marketed since the early 1900's, the waters gush from four springs in the modern resort situated in a park of over 140.000 m2.
It is fitted out for all types of sport and leisure to get you back to fitness (see "Spas and health").
With over 50 hotels, boutiques, restaurants, a discotheque, a cinema and old villages to be explored nearby, Boario has become a popular conference centre; indeed, Boario Congress Centre is one of Lombardy's most modern and best equipped conference centres.
Esine
Esine is one of the many small villages in Valcamonica that boast a true art treasure. Its church of Santa Maria Assunta is a national monument. It was built in the 1400's and chimes the oldest bell in the valley (dated 1535); it is decorated with a cycle of frescoes by Pietro Da Cemmo.
Also by the school of Da Cemmo are the frescoes in the chapel of San Rocco attached to the beautiful Romanesque church of the Holy Trinity.
Photo: .the.dude.