Verolanuova
Verolanuova is a successful agricultural and commercial town. Its Parish church has two paintings by Giambattista Tiepolo measuring 66 m2, the "Sacrifice of Melchisedech" and "Manna from Heaven" which Venetian artists executed in 1738.
Palazzo Gambara in the centre is an impressive 17th century building which now houses the Town Council offices.
Orzinuovi
Situated strategically over the river Oglio, Orzinuovi has maintained its military origins in its modern town layout although very little remains of the fortifications built by Sanmicheli, Venice's architect. The heart of the town is the central square which dates from the end of the 12th century and where every month an Antiques market is held.
Travagliato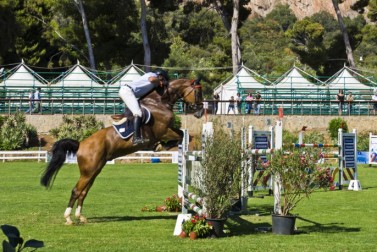 Of the great works of art on the Brescian plain, three of the greatest are to be found in Travagliato: "The road to Calvary" and "Deposition from the Cross" in the Parish church, and the fresco "Our Lady of the Assumption" in the Sanctuary of Santa Maria dei Campi. All three are by Vincenzo Civerchio, the first tow painted in 1490 and the third in 1517. Every year the town holds "Travagliato Cavalli", one of Italy's most important horse fairs.
Chiari
Chiari is an important town in the west of the province with a pleasant historic centre of 17th and 18th century buildings. The Cathedral, dedicated to Santi Faustino e Giovita, dates form the 15th century but was greatly rebuilt 300 years later.
The Repossi Art Gallery has paintings and prints of the Lombard and Veneto schools from the 15th to the 20th century.
Photo:  Salvatore Ciambra