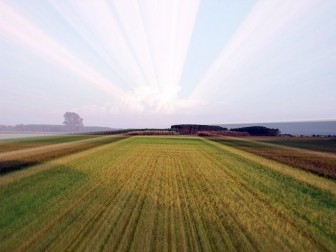 The Brescian plain extends to the south of the city.
It remains relatively unknown by most tourists yet it has its own charm which is discovered as one travels among its castles, villages and agricultural towns.
The best way to appreciate the plain is by following its rivers, trying the simple, tasty traditional dishes and visiting the churches and museums to admire their works of art.
Photo: Uberto